As multi-family apartment investors, knowing your assets will be superbly managed is important. Cohen-Esrey Communities, LLC (CEC) offers decades of experience with property management to ensure your investments are protected and enhanced.

Managing Investments Wisely
Income Maximization
We use a variety of techniques to maximize income including value pricing concepts for establishing rents, aggressive rent collections and creative generation of ancillary income.
High Occupancy
Experience tells us that keeping our properties at a 92% or higher occupancy rate is at the heart of a financially robust property portfolio.
Controlled Costs
Our wealth of experience managing properties of all sizes translates into wise budgeting choices.
Superior Service
Our commitment to resolving maintenance issues within 24 hours earns us high marks from fulfilled residents. Happy residents lease for longer thereby reducing unit turnover.
Centralized Marketing
Cohen-Esrey has a centralized marketing team that specializes in social media, Internet Listing Services, in-house ad development, and in-house virtual 360 photography.
Best in Class Technology
We utilize the best technology the industry has to offer, including Microsoft, RealPage, Knock CRM, Matterport, Acumatica, Paylocity, and our own internally developed application suite.
National Reach
Headquartered in the Kansas City suburb of Merriam, KS, Cohen-Esrey' has managed more than 78,000 units in 600+ properties located in more than 250 cities and towns across 24 states.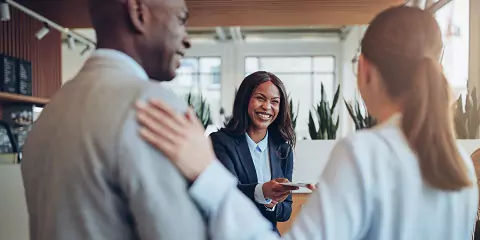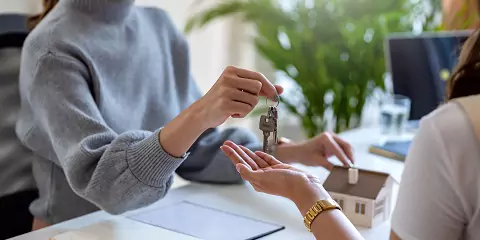 Skilled People
We are an Institute of Real Estate Management (IREM) Accredited Management Organization. Our personnel are unparalleled in the industry holding the following certifications:
Certified Property Manager (CPM)
Certified Apartment Manager (CAM)
Certified Apartment Portfolio Supervisor (CAPS)
Certified Occupancy Specialist (COS)
Housing Credit Certified Professional (HCCP)
Tax Credit Specialist (TCS)
Housing Choice Manager - HUD (HCM-H)
Counselor of Real Estate (CRE)
Assisted Multifamily Housing Manager (AHM)
Certified Project Management Professional (PMP)
Certified Public Accountant (CPA)
SHRM Senior Certified Professional (SHRM-SCP)